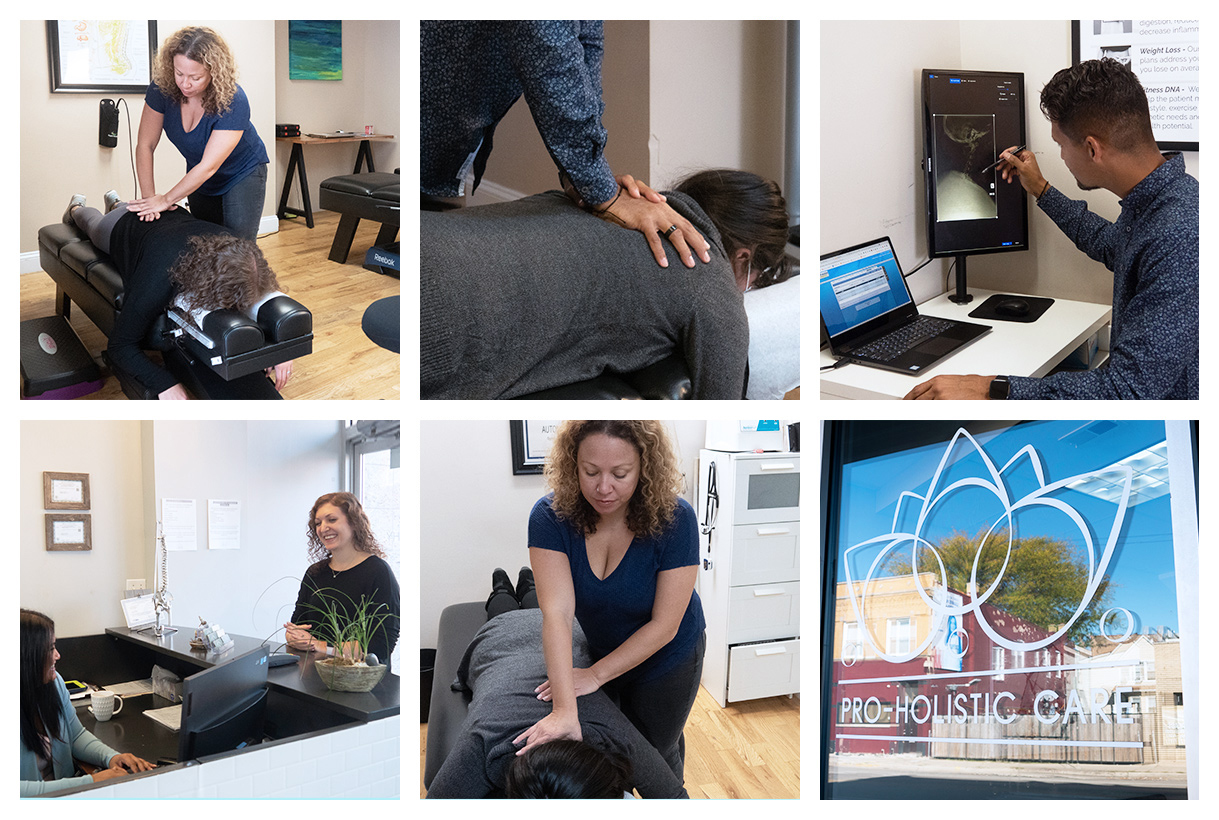 Pro-Holistic Care Offers
Total Body Care
Husband and Wife Lincoln Square Chiropractors Dr. Edgardo Vargas and Dr. Rae Bouvin believe healthcare doesn't have to be boring. At our office, our motto is "Happy, Healthy, Fun." Our patients are involved in the process of getting healthy, understanding how better health affects their lives.
When you come to our office, you're greeted by name. We value you and your time, so we won't keep you waiting. Our friendly staff will make sure you're comfortable; you're in the right place to get help.